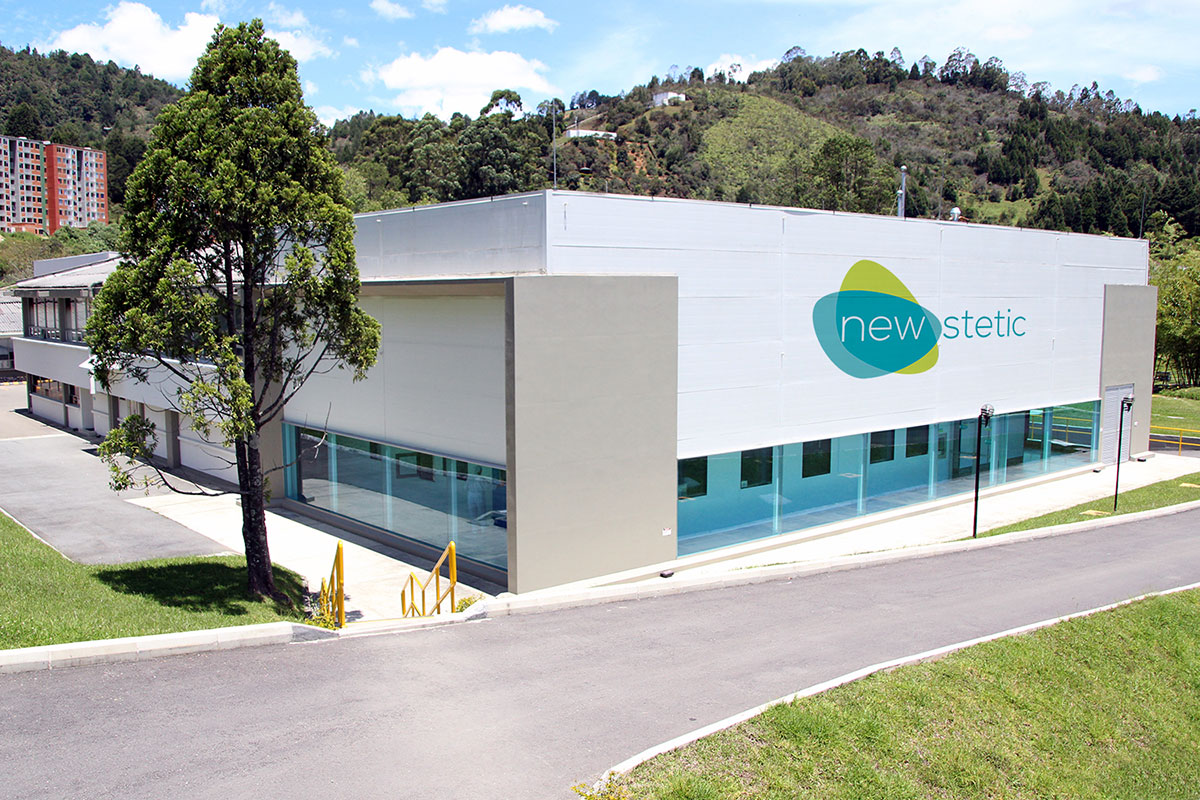 OUR RESUME
60+ Years Selling World Wide
New Stetic has a modern headquarters, made up mostly of personnel from the region, 65% of the employed population is female, with a characteristic length of service of the company, something that confirms the company's stabilized rate and motivation employees.
The internal structure of New Stetic is designed to meet the needs of production and marketing research to ensure not only their stay in the market but also its projection and international growth.

followers on
Social Media
happy employees working
to serve you better.
Countries with
our distribution