WE ARE LOOKING FOR YOU
Newstetic USA is among the most trusted and recognized brands in the world, serving thousands of consumers in more than 65 countries and with more than 60 years of history that has a team of 700 employees. A truly global company, we have a world of opportunities and experiences to offer and you, are invited.
All our employees have an important role that guarantees the supply of quality products in which consumers. So we recognize that our success is driven by the people who are part of the Newstetic family around the world. And at the same time we are dedicated to the success of our people, offering a variety of resources to help expand their professional and personal horizons.
We are committed to helping our people reach their personal and professional goals. Explore the world of opportunities and experiences that Newstetic has to offer.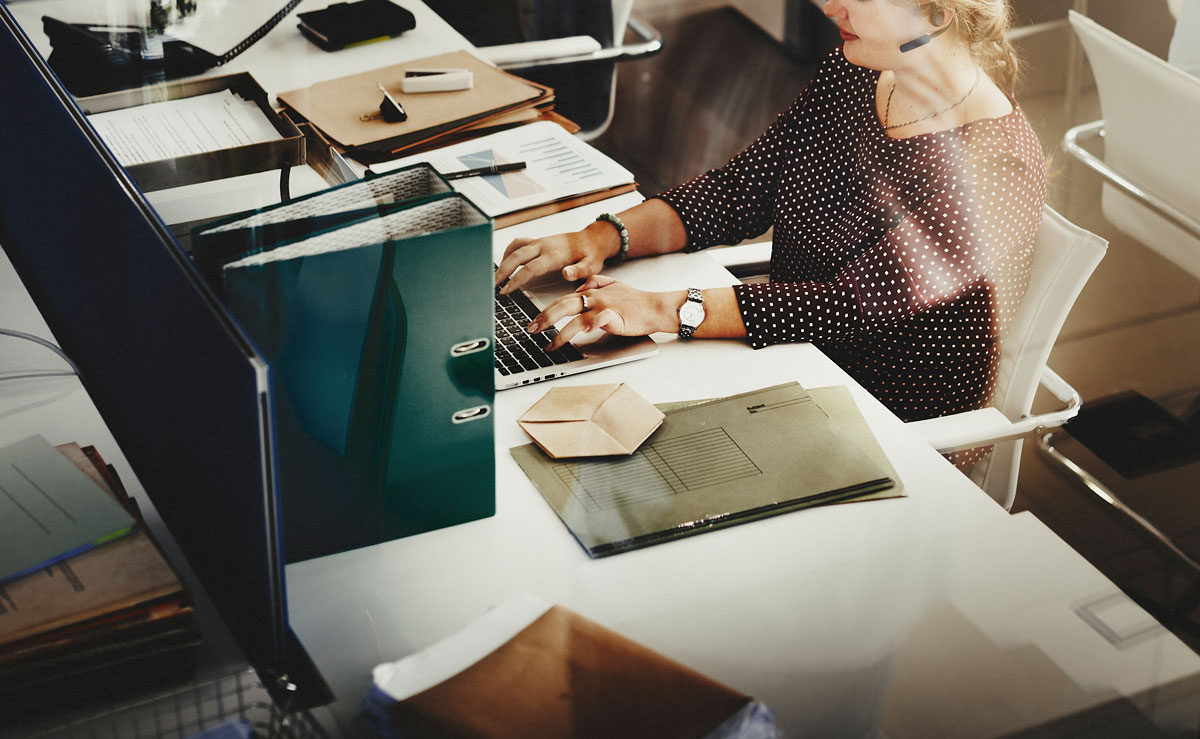 By registering your personal data in this form you authorize NEW STETIC S.A. to collect, storage and use them in order to respond to your concerns, send commercial advertisement or promotional information of products and/or services, carry out campaigns, promotions, commercial contests or advertisement purposes, as well as inform you of events organized by the company about the services we provide, and to ask you to evaluate the quality of our products and/or services. As holder of this information you are entitled to know, update and rectify your personal data, request proof of the authorization granted for treatment, to be informed about the use that has been given to them, to file complaints to the Superintendency of Industry and Trade violation of the law, revoke the authorization and/or request deletion of your data where it is appropriate without any charge. NEW STETIC is located at 40 Stree No. 65-27 Conquistadores town in Medellin, Switch (574) 5201260, Fax:. (574) 3513751, at Avenue 63 street No. 74B-42 at Parque Empresarial Normandía cellar 18, in the city of Bogota, Switch (571) 7957880, Fax (571) 4169813 and at Avenue 53 No. 50-09, in Guarne – Antioquia, Switch (574) 5500000, Fax (574) 5513134